Puget Sound, August 2012
---
Your "Action" list on In Touch marked: "DONE"!

Includes: Birthday Cards, Anniversary Cards, I3, T1, T, New Consultant w/o initial order, Welcome back, Keep your EDP status, On Target Star Consultants $400 and above 1st 2 months of quarter, final month of quarter those with w/s above $1200, Thank you for placing a wholesale order, PCP reminders and a month end deadline reminder the last week of the month
Any additional ecards messages you would like sent out - just ask!

Pricing Based on unit size:
30-60 $25.00
61-90 $35.00
91-140 $45.00
141-190 $55.00
191& up $65.00

In addition to the confirmation email intouch sends you for all cards sent, you will receive an email from me with each of the actual ecards sent out and who received them--this helps your end with any follow up you may choose to do



What is "Mailchimp"?

A great tool to communicate with your unit members! Keep them informed with what's happening in the unit each week—Event announcements, ideas, contests etc! Includes colorful graphics and important timely links to documents to help your unit members grow their business!

Below is a sample email that you can have customized and sent to your entire unit!

Emails like this will be personalized, designed and sent for you for just $15 per week –

GOING OUT TO YOUR ENTIRE UNIT!!! US Postal Service can never beat that! Better yet – sign up for monthly service with a minimum of 4 weekly mailings for just $45!Click here for a sampleSampleSampleSample
A few sample graphics that are added to your e-cards each month....
All clients receive monthly via email a colorful month end alert to forward out to consultants - see sample below. This is sent out around the 24th of each month.
---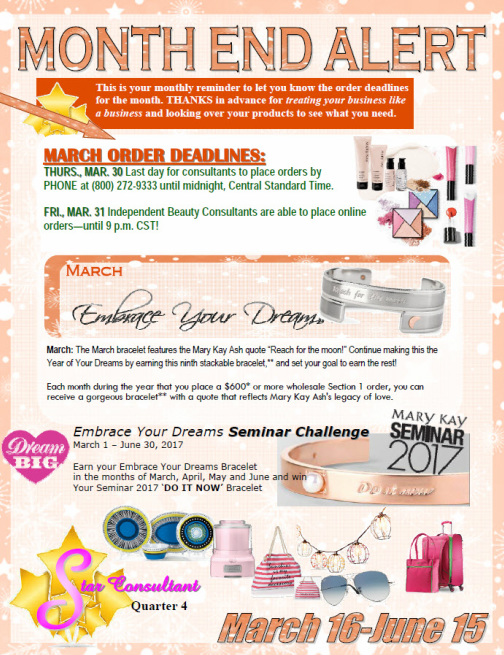 ---
---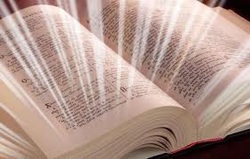 Deuteronomy 32: 1 Give ear, O ye heavens, and I will speak; and hear, O earth, the words of my mouth. 2 My doctrine shall drop as the rain, my speech shall distil as the dew, as the small rain upon the tender herb, and as the showers upon the grass: 3 Because I will publish the name of the LORD: ascribe ye greatness unto our God. 4 He is the Rock, his work is perfect: for all his ways are judgment: a God of truth and without iniquity, just and right is he.






---