Seattle, WA August 2012 - Riding the ferry from Bremerton to Seattle
Looking for something fresh, new and minimal expense?

How about just a place to send your new consultants for initial training* and tools?
And a Career Opportunity page you and your consultants can direct prospective new team members?
Need a visual of what this looks like:annelouisegoodman
cymk4u.com

"I love the site! I have asked 5 clients to visit the site to "try it out" watch 1 or all of the videos fill out the form and submit to me so I can verify that it works. I have a NEW Team Member as a result!!" Lisa MonforteThe feedback has been amazing! Site includes the following forms:
Contact form
I Won A Prize!
Tell Us What Your Think

A site that can be linked directly to your MaryKay.com

site

- where they can read more on the opportunity and best yet - they can submit their online agreement on the spot!

Set up fee: $50**
Domain name: $11.99 (renewed yearly @ $16.99) Privacy fee: $11.88 (renewed yearly)
Monthly fee: $15 (hosting fee)

Updates will be at your request and billed as work is done (billed at $30 per hour, minimum charge of 15 minutes/$7.50)
- so for just $15 per month this powerful recruiting tool can be yours!

3 other pages can be added - and weekly maintenance service is available for additional charges

*new consultant training page files from a director in S CA. ($50 set up)
**You can provide your own training pages to be uploaded in place of them - set up time will be more to include time to individually upload each of your files

Unitnet Maintenance

Set Up Includes

· Set up home page
· Set up and organization of Training Center with links to various sites
· Updating Special Recognition section
· Create New Menu Items as needed
· Personal touch design geared to your unit and goals

Monthly Maintenance Includes

· Freshen the home page weekly· Create slide shows and upload photos as needed
· Converting files to graphics for better visual presentation
· Updating on target stars weekly
· Adding to the Training Center new items of interest
· Adding documents and articles at your request · Updating Special Recognition section when reports come out
· Company clipart and information updated monthly

Maintaining your site is a partnership. Reading every article placed on your site is not possible, but I will do my best to keep all 'dated' material confined to a few sections that will be closely monitored. Should you find anything 'outdated' just email me where it is and I'll remove it.

A monthly personal note from you is a great touch but sometimes not always possible. I will fill in each month with inspiration for you as needed.

Website Maintenance! $50.00 monthly
First time Set up: $40.00


All clients receive monthly via email a colorful month end alert to forward out to consultants - see sample below. This is sent out around the 24th of each month.


---
---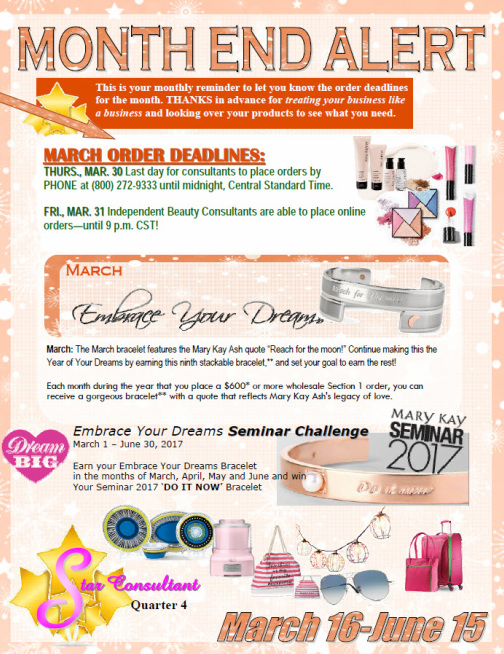 ---
---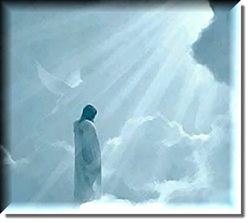 Let us draw nearer and nearer to the pure light of Heaven, remembering that divine illumination will increase according to our onward movements, qualifying us to meet new responsibilities and emergencies. The path of the just is progressive, from strength to strength, from grace to grace, and from glory to glory. {HP 105.5}


---